Your partner when it comes
to employing qualified staff
in the transport industry
Regardless of whether you need bus drivers or lorry drivers: PERSONAL-CONNECTION has the right candidates necessary to solve your company's logistical problems.
Our company connects companies with drivers. The number of drivers in Germany is constantly shrinking. In order to face up to this challenge, we are recruiting drivers from all over the European Union who can speak German. Right from the start, we attach great importance to the question of support for the workers we employee. This includes help with integrating them into the German labour market. We are aware of how important it is for an employee to feel comfortable and confident in another country, so that he can show his full commitment and motivation while carrying out his duties. This way we create the added value for our drivers and businesses which is expected by both sides. When using our services you can count on the full package, which means we take care of everything.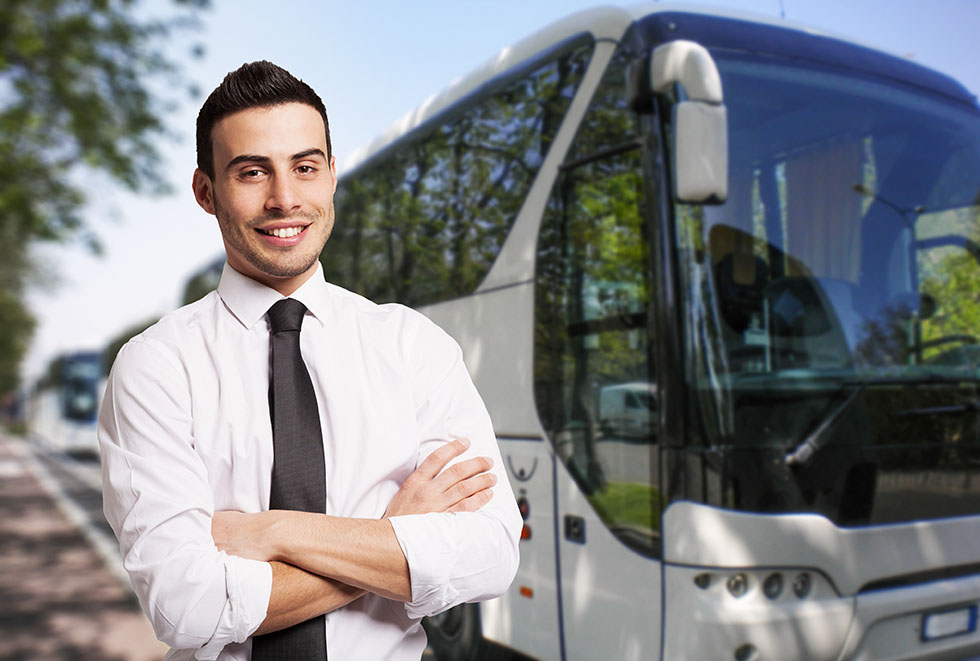 In Germany, drivers are a professional group who are particularly in demand. If you have a driving license and a code 95, we can offer you a chance for professional development with our company.
We regularly post job offers for bus and lorry drivers. If you feel at home driving professionally, don't delay – apply to us right away.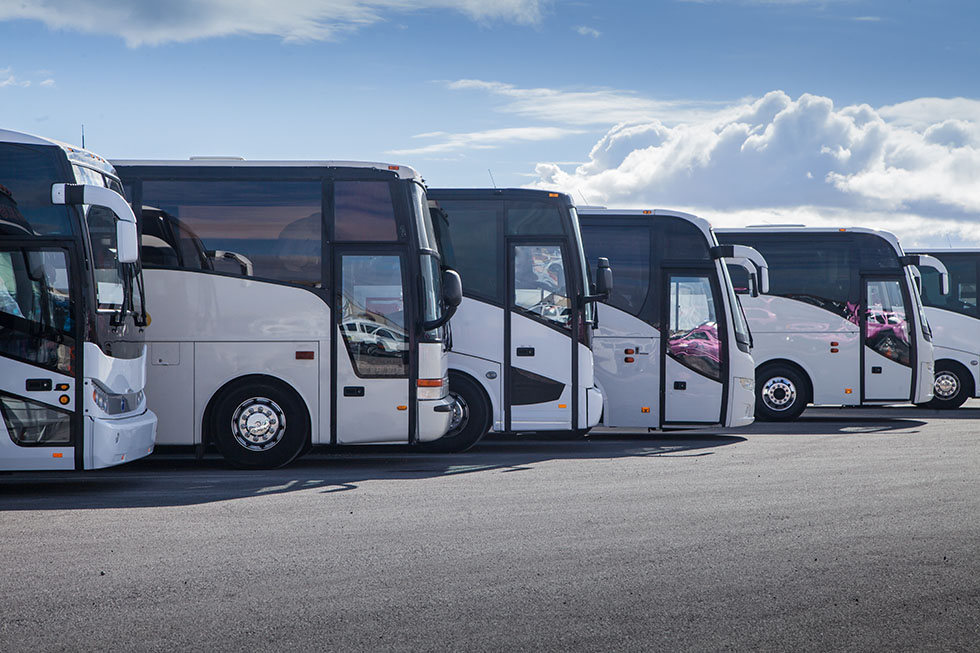 Do you need drivers? We've got them for you! Our German-speaking specialised staff from various EU countries have all  the necessary qualifications.